SYSTEMIZE YOUR
TRAVEL BUSINESS
& INCREASE SALES
COMPLETE SOLUTIONS FOR
TOUR OPERATORS, TRAVEL
AGENCIES, CONSOLIDATORS & DMC
TRANSFORM YOUR TRAVEL
BUSINESS BY LEVERAGING ON
THE POWER OF TRAVELOS

OFFER SUPERIOR
EXPERIENCE
Easy to use interface backed with automation technology & auto-notifications so your customers are not left wondering.

Travelos will systemize your charter business for maximum productivity & efficiency.

SELL MORE 24/7
Leverage on Travelos B2B & B2C modules to offer your services 24/7.

REAL-TIME
UPDATES
Your availability updates in real 24/7
TRAVELOS cloud platform will assist you in managing & systemizing your travel operation. As well as increasing your sales leveraging on the power of automation, technology, B2B (setup Sub-agents) & B2C.
Available modules Flights, Air Charter, Hotels, Packages, XML/API, Travel Insurance, Cruises, Transfer & Car Rental.
TRAVELOS modules seamlessly integrate and communicate from one single platform.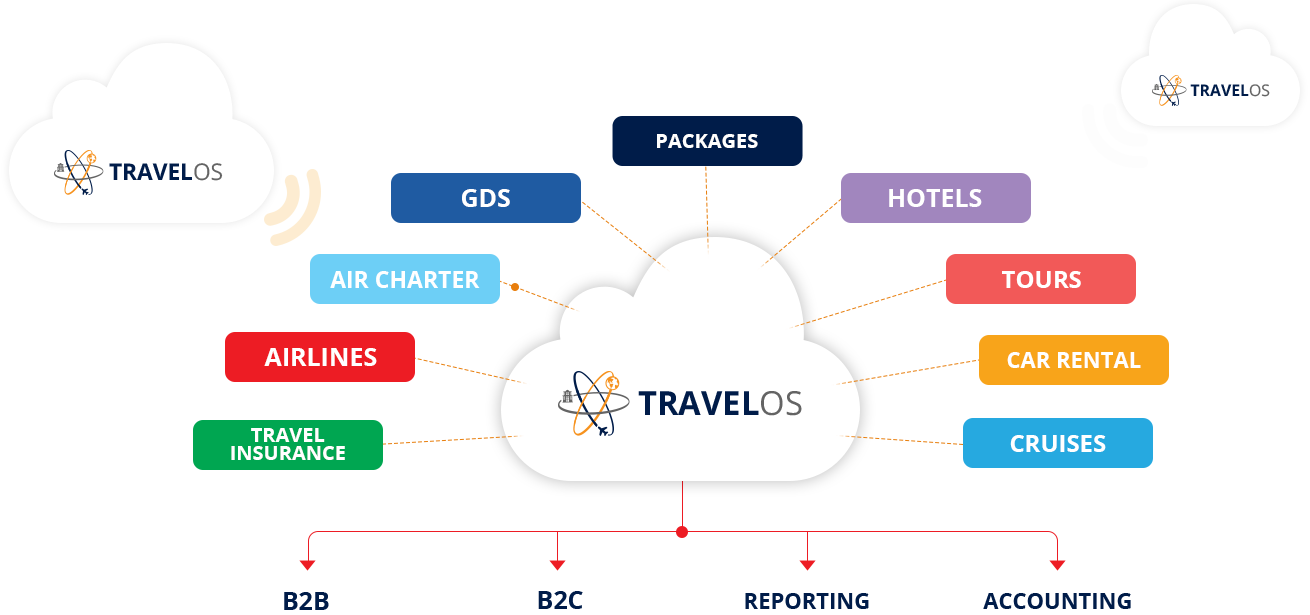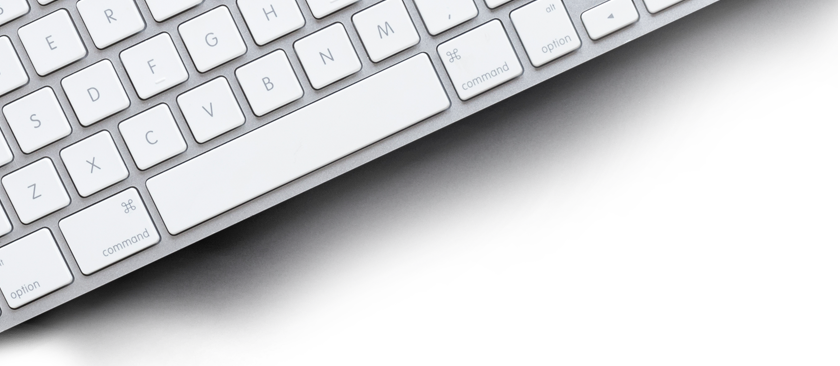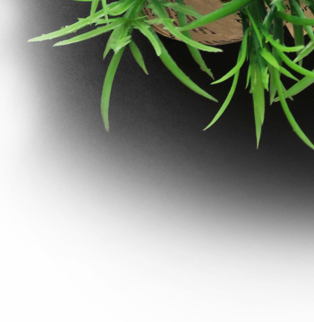 EASY
RESERVATION
PROCESS
EASY
RESERVATION
PROCESS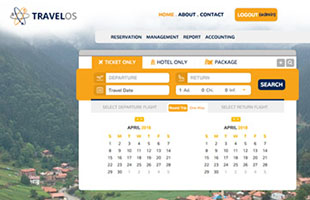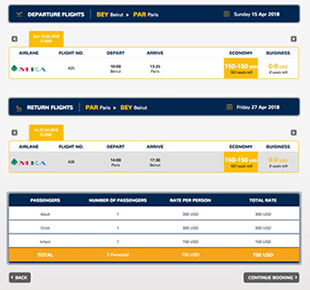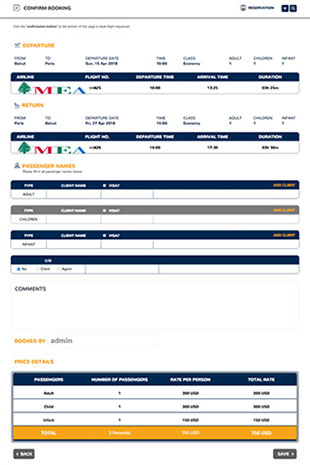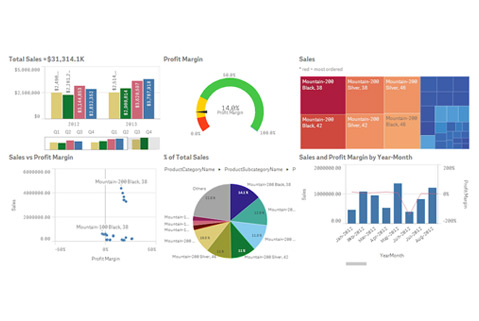 DAILY REPORT
View your business in smart dashboard & reports to be
able to take appropriate strategic decisions.
USER FRIENDLY
This software is a cross platform & will work under MAC, Windows, Linux, Ipad, Mobiles etc & you are able to control it all, anytime, anywhere.