ABOUT US
Working closely in partnership with travel agents, tour operators and wholesalers all over the world, we have developed advanced technologies that meets their unique and complex needs in one single platform "TRAVELOS" (Travel Operating System).
With TRAVELOS, you will be able to:
01
Manage & systemize your travel operation, take full control from one single backend.
02
Increase your sales leveraging on the power of automation, technology, B2B (setup Sub-agents) & B2c
03
Link several GDS or XML suppliers without the need to train your staff on new GDS since they will operate on TRAVELOS
04
View your business in smart dashboard & reports to be able to take appropriate strategic decisions.
Charters, Block Seats, Airlines API, your own packages, several GDS & XML providers will be linked into TRAVELOS allowing your staff & sub-agents to perform booking on a single point of sale system under your brand, where you control everything from one single backend & view your business in smart dashboard.
TRAVEOS modules seamlessly integrate & communicate from one single platform.
FREE TRIAL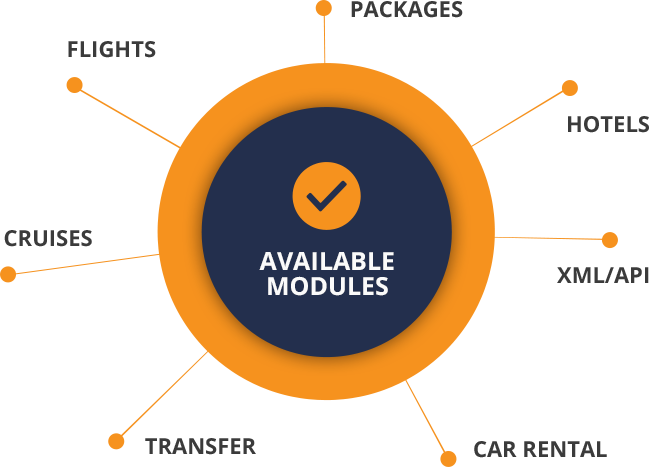 TALK TO THE EXPERT
& move your travel business to new heights.

LET'S TALK
This software is a cross platform & will work under MAC, Windows, Linux, Ipad, Mobiles etc & you are able to control it all, anytime, anywhere.